TSPL GROUP is a Government authorised TPA for NAPS & NATS Scheme
At TSPL GROUP, we are proud to be recognized as a Government-Authorized Third Party Aggregator (TPA) for the prestigious National Apprenticeship Promotion Scheme (NAPS) and the National Apprenticeship Training Scheme (NATS). Our commitment to facilitating apprenticeship programs is a testament to our dedication to workforce development and industry growth.
Healthcare
Retail
Logistics
Construction
Automobile
Manufacturing
Hospitality
Telecom
News & Events
Celebrating Milestones and Unveiling Moments
A glimpse into our remarkable achievements and the exciting events that shape our story. We are proud to share them with you.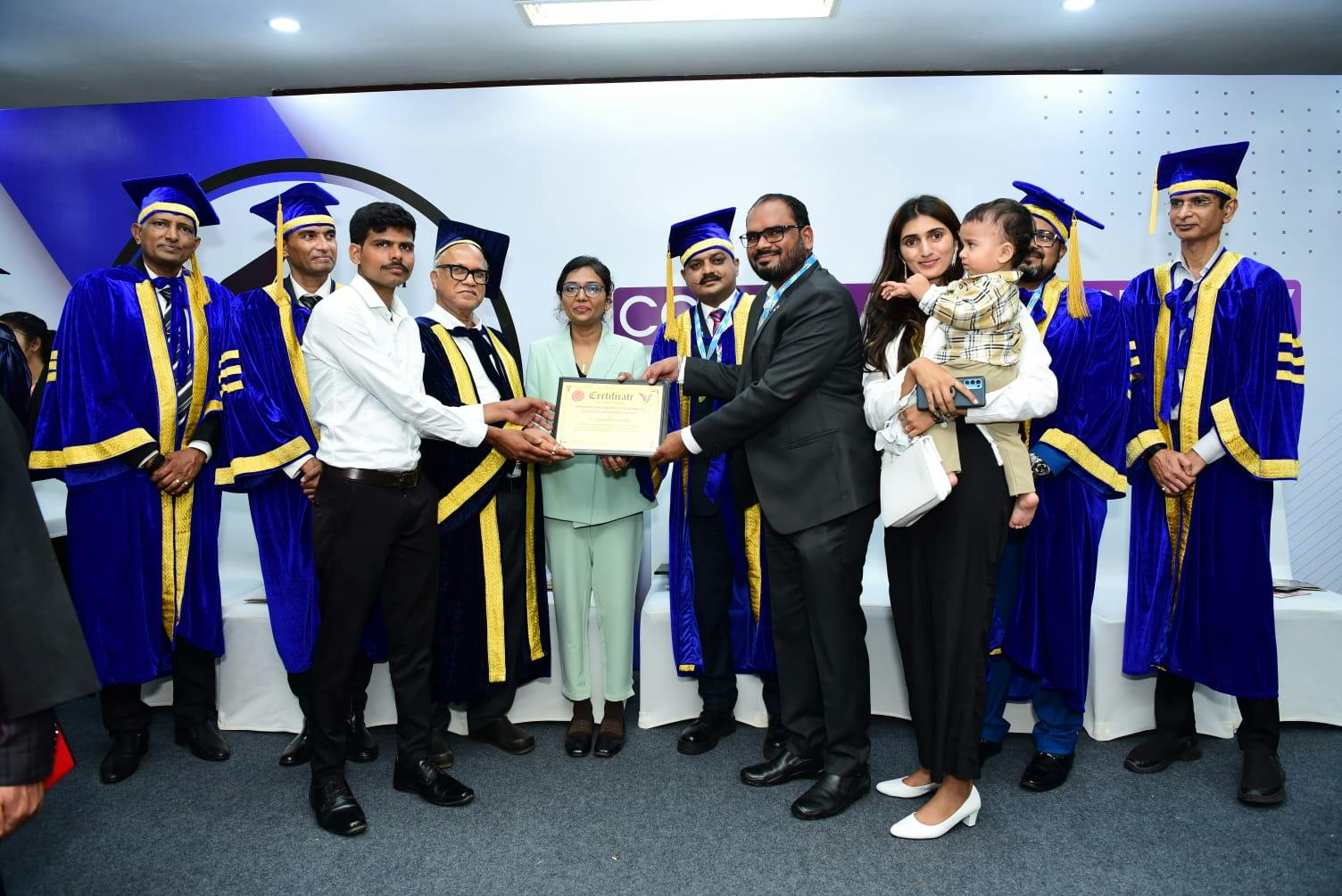 TSPL GROUP Honored as 'Leading Emerging Skill Development Company of the Year 2023'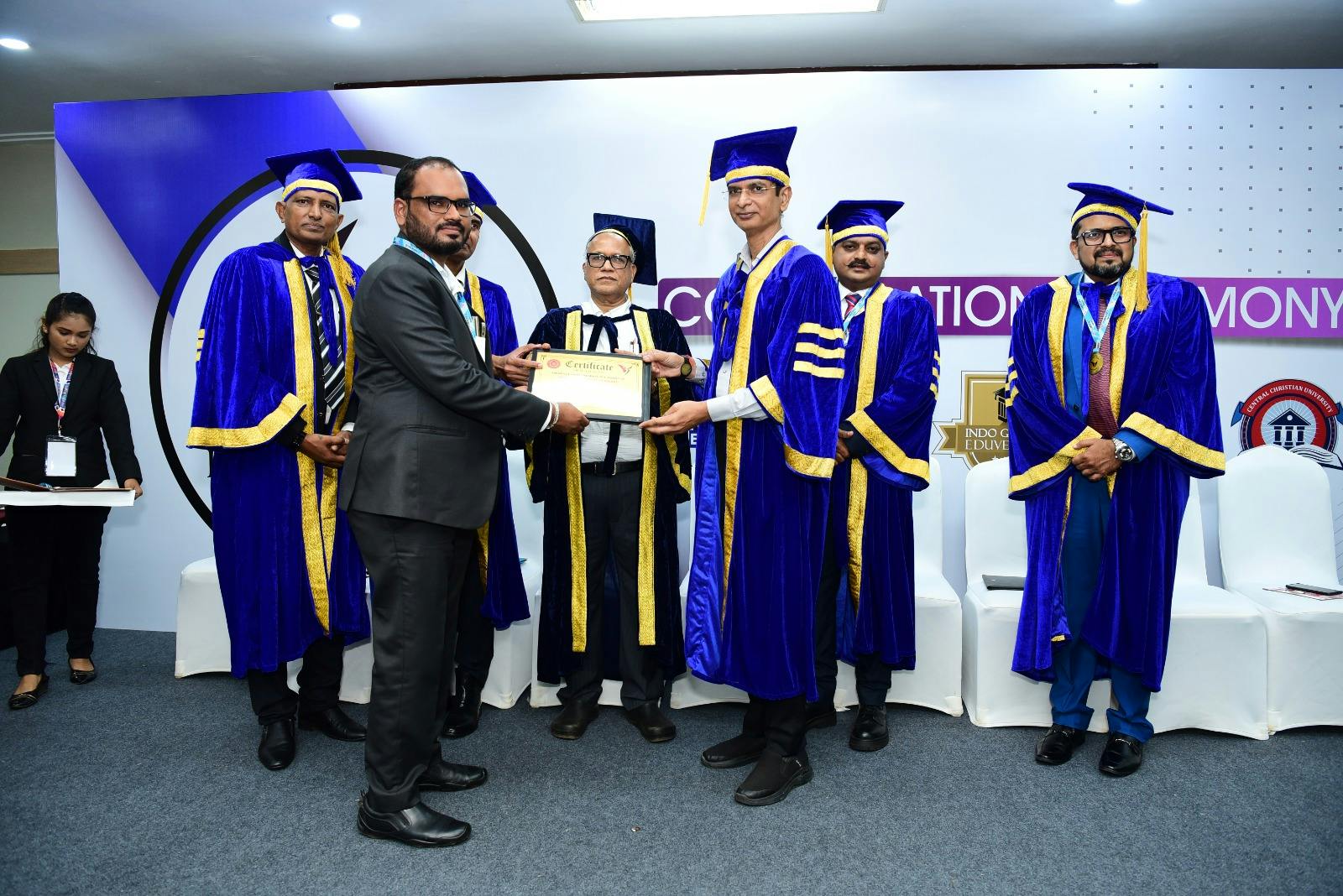 Dr. Mahiboob Sayyad of TSPL Group Honored with EMINENCE INDIA's Young Entrepreneur Award in Goa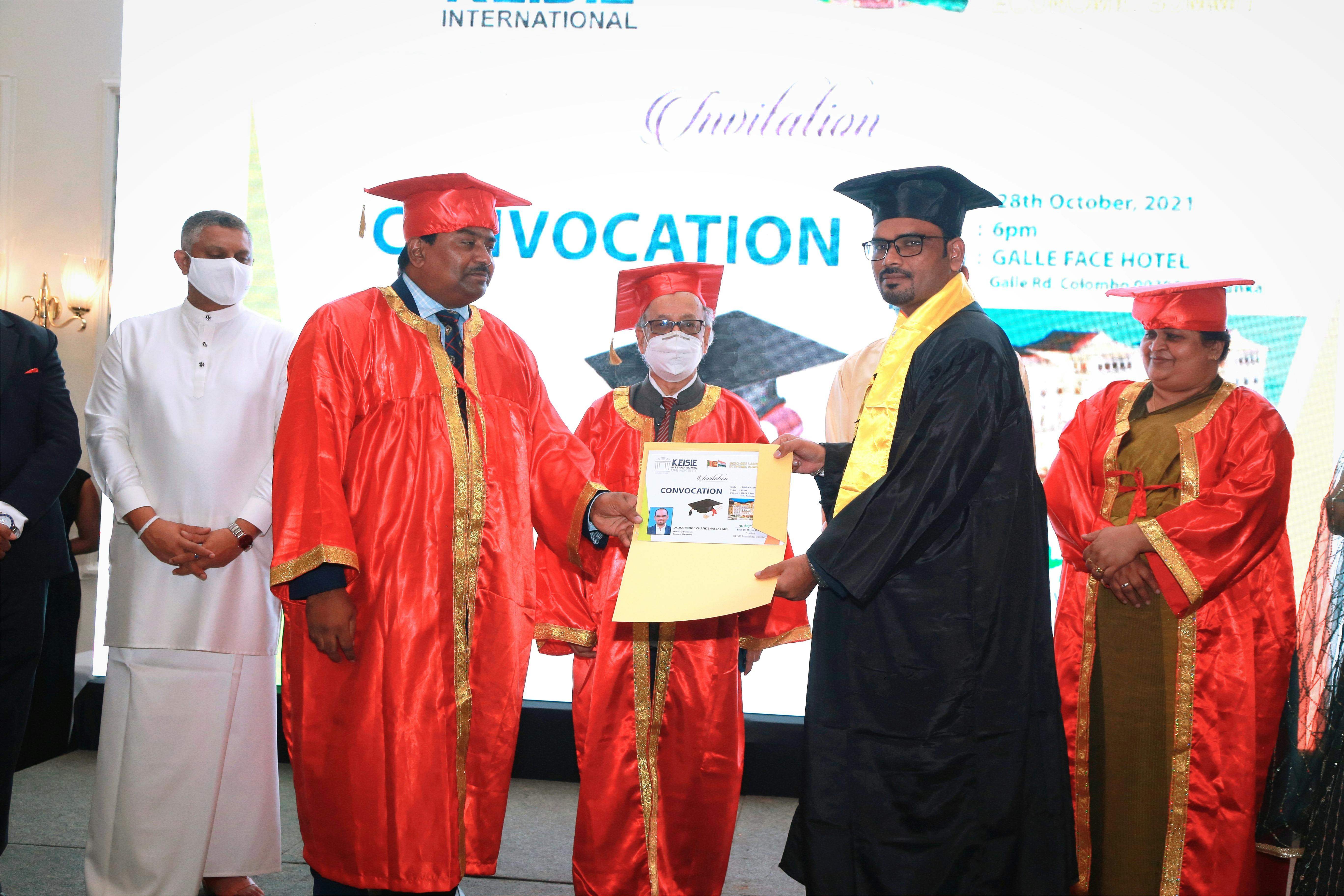 Dr. Mahiboob Sayyad Awarded Honorary Doctorate in Sri Lanka: A Remarkable Milestone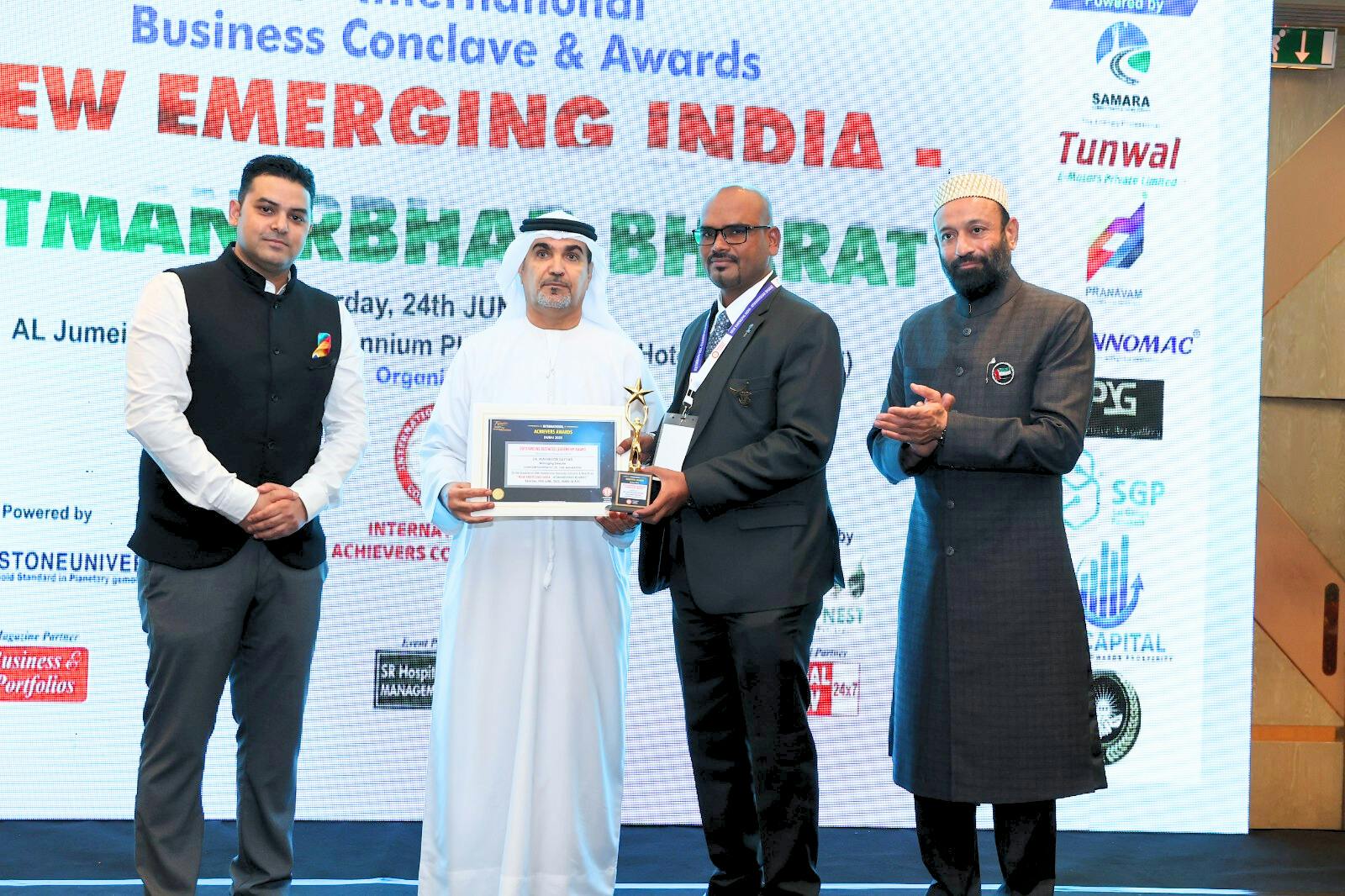 TSPL GROUP Honored with the Outstanding Business Leadership Award at the International Achievers Awards Dubai 2023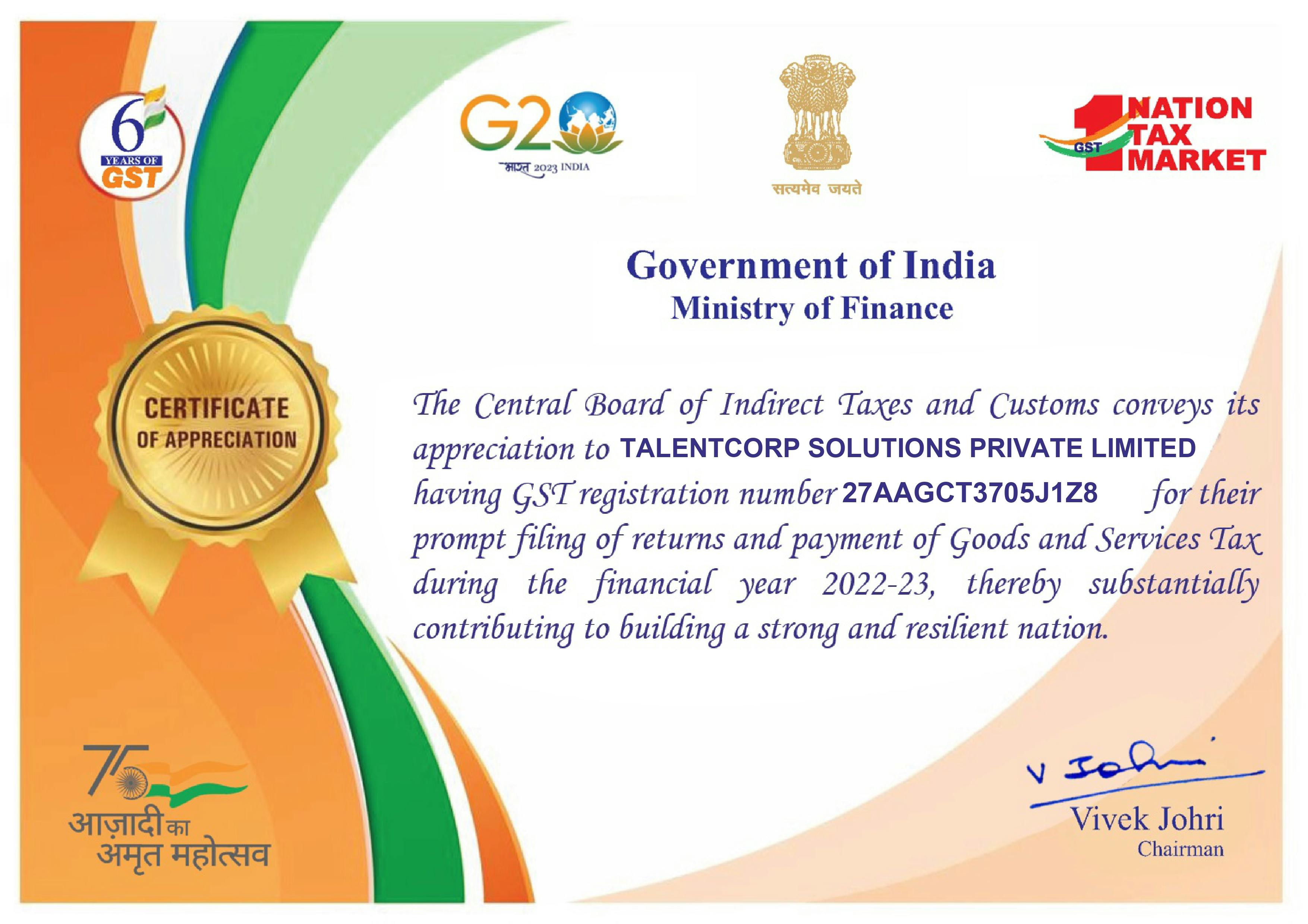 TSPL Group Awarded Certificate of Appreciation for Exemplary GST Compliance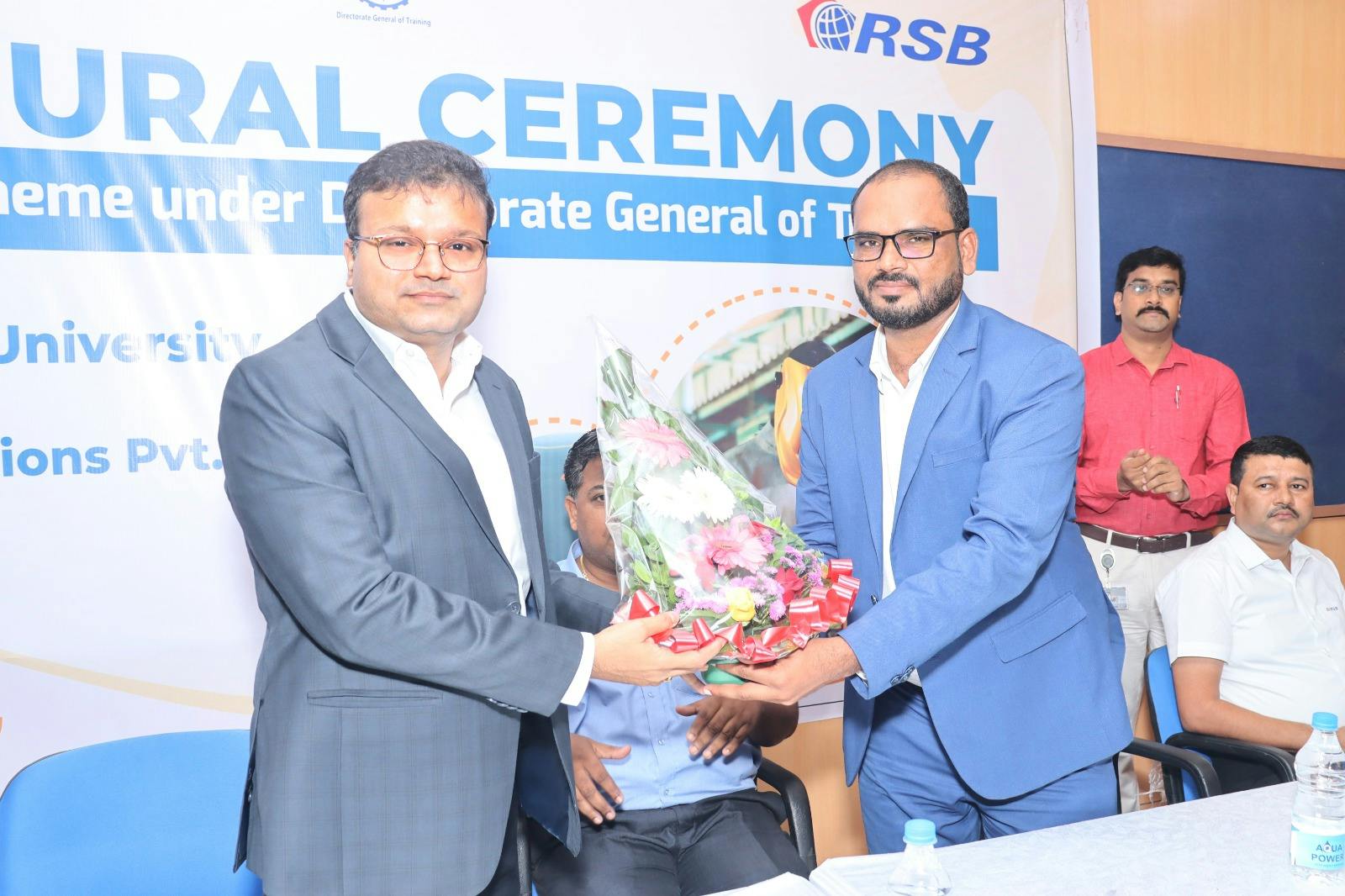 Medhavi Skills University and TSPL GROUP Collaborate to Empower Youth Through Innovative Training Initiatives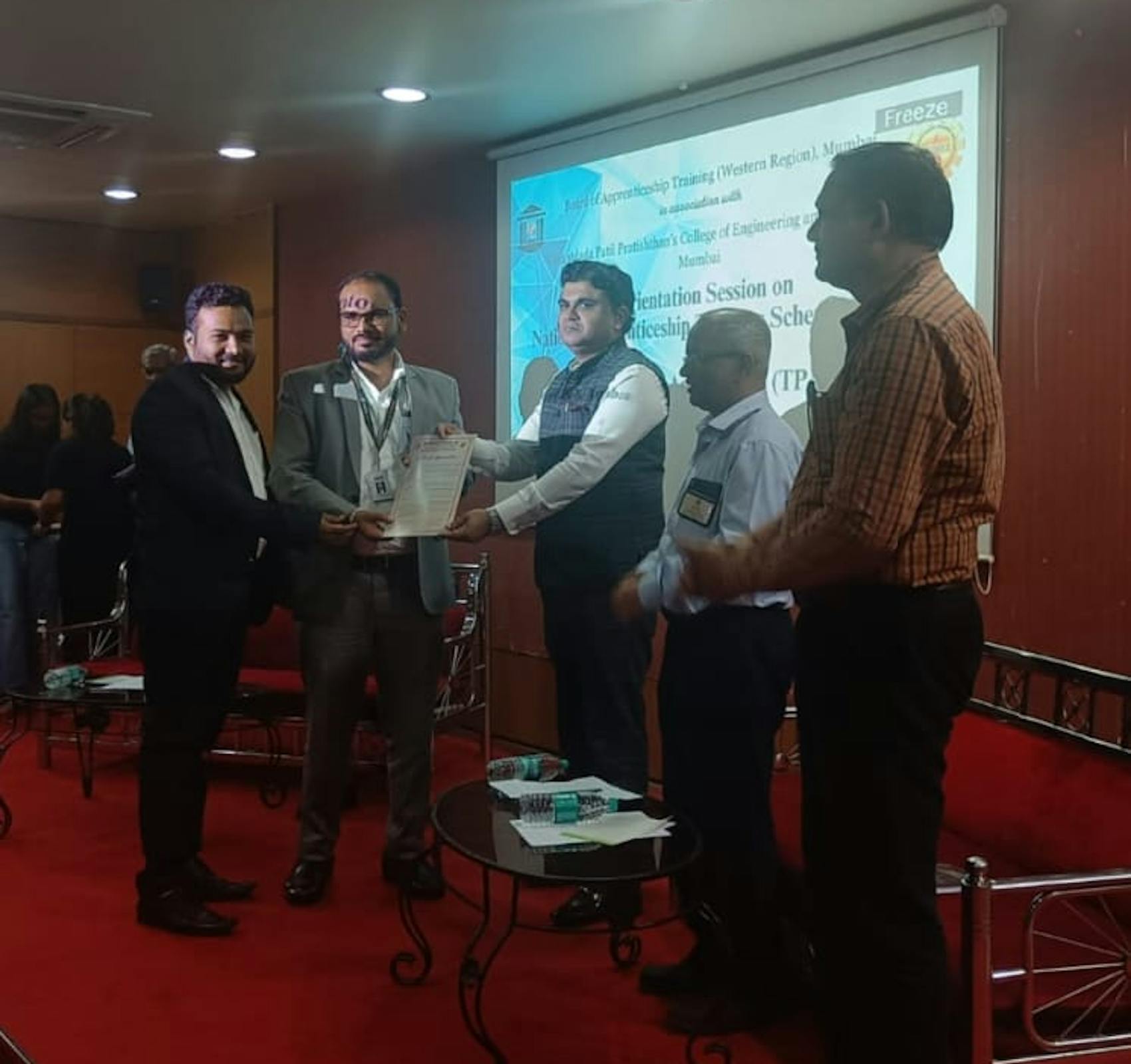 TSPL GROUP Honored with 2nd Rank in NATS Western Region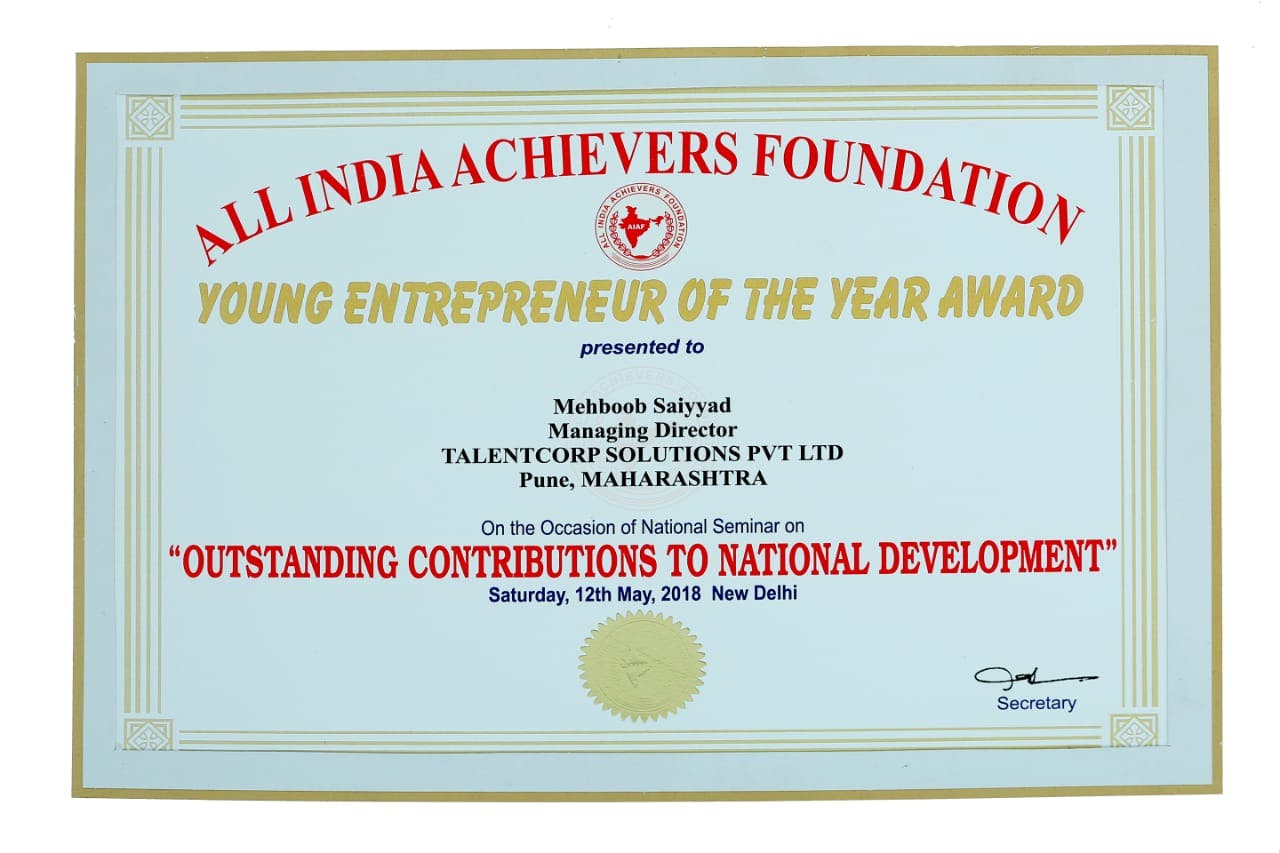 Celebrating Excellence: TSPL Group Founder Dr. Mahiboob Sayyad Receives Young Entrepreneur of the Year Award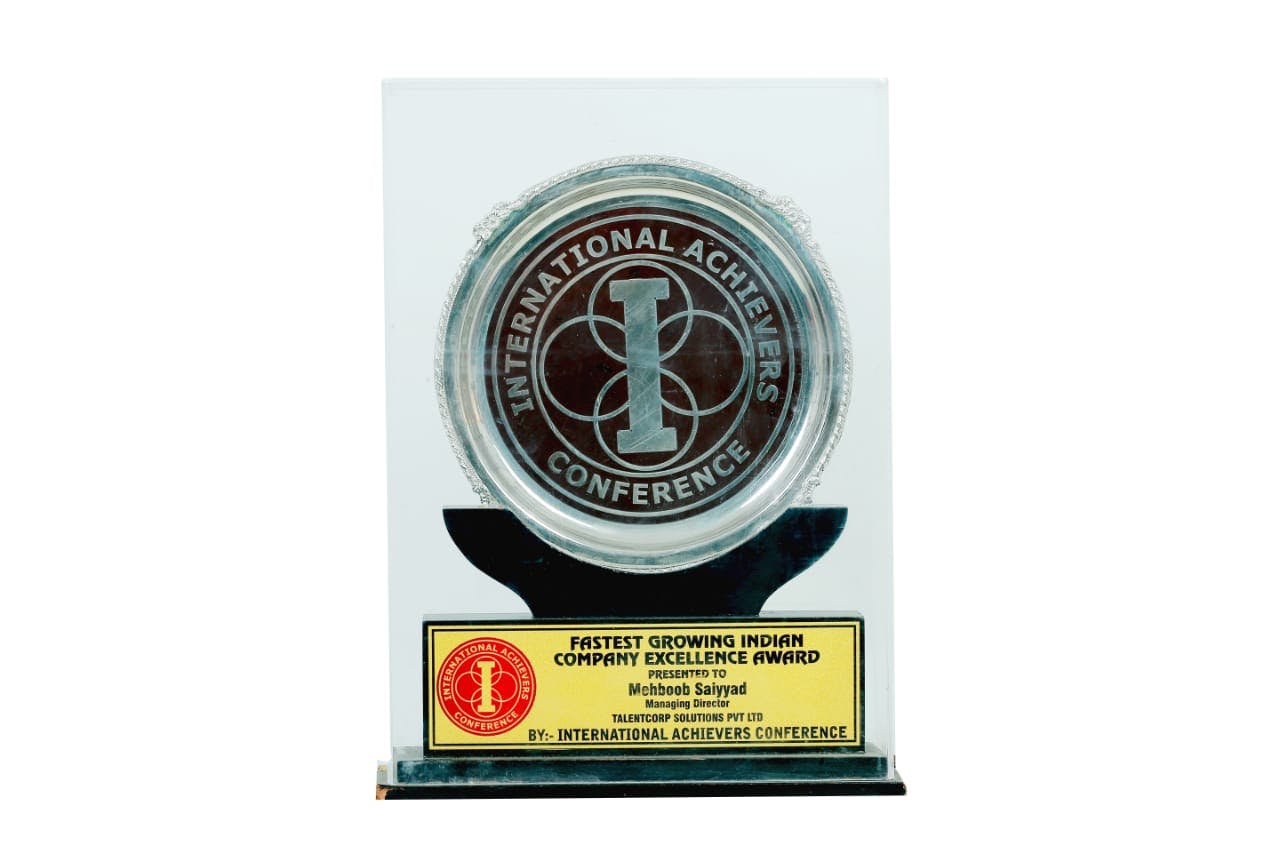 TSPL GROUP Receives Fastest Growing Indian Company Excellence Award from the International Achievers Conference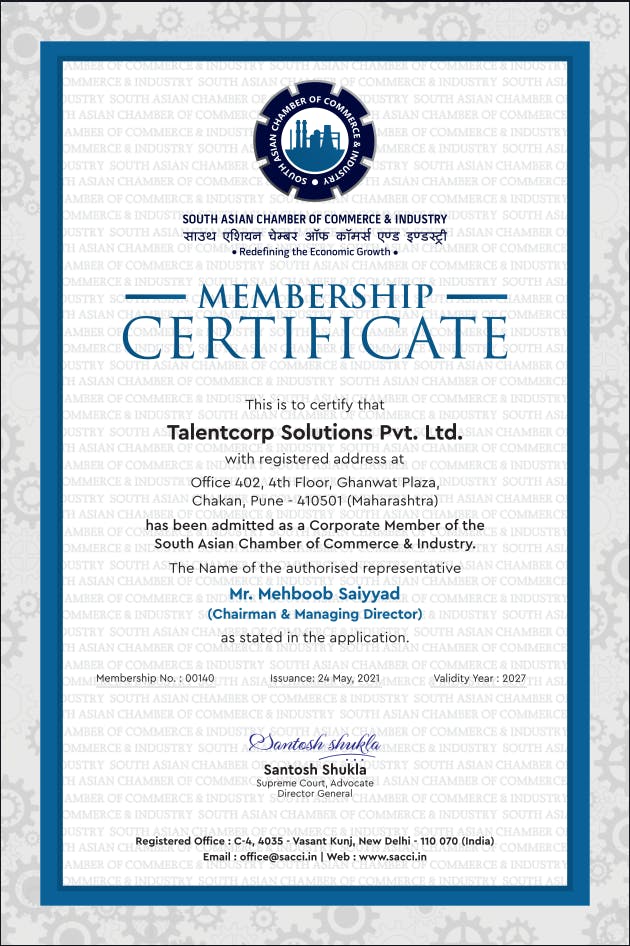 TSPL GROUP Proudly Receives Membership Certificate from South Asian Chamber of Commerce & Industry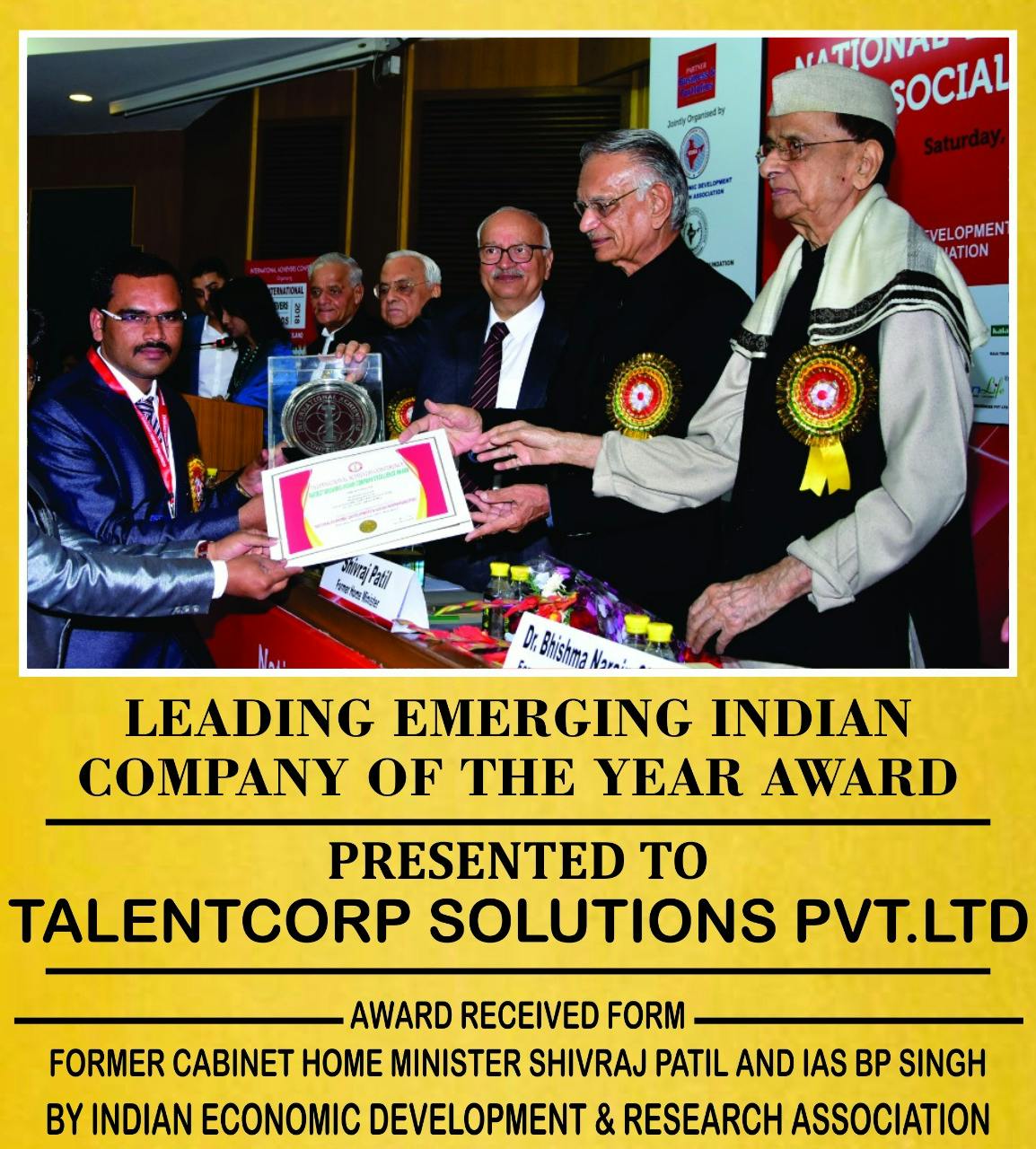 TSPL Group Receives the Leading Emerging Indian Company of the Year Award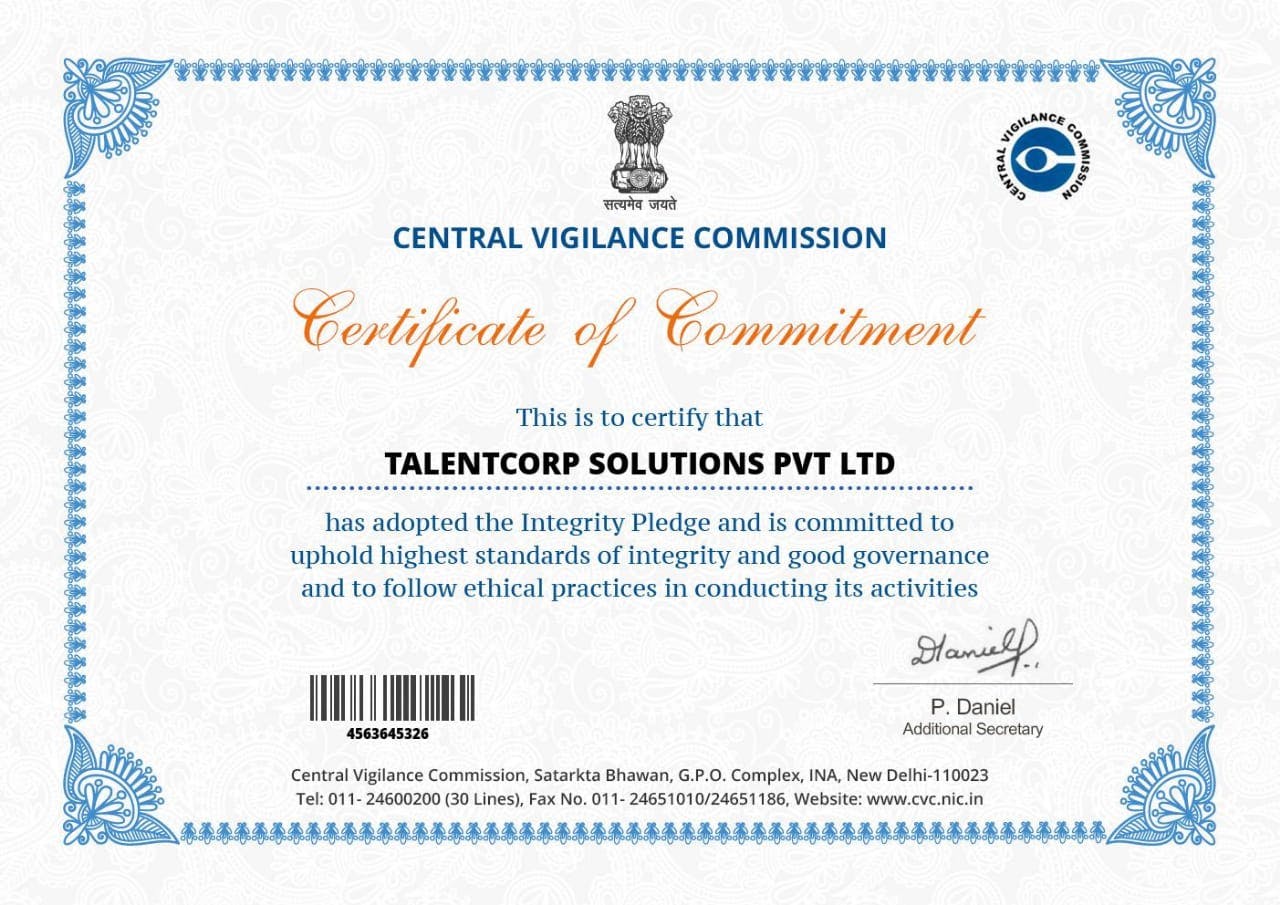 TSPL Group Receives Certificate of Commitment from Central Vigilance Commission for Upholding Integrity and Ethical Practices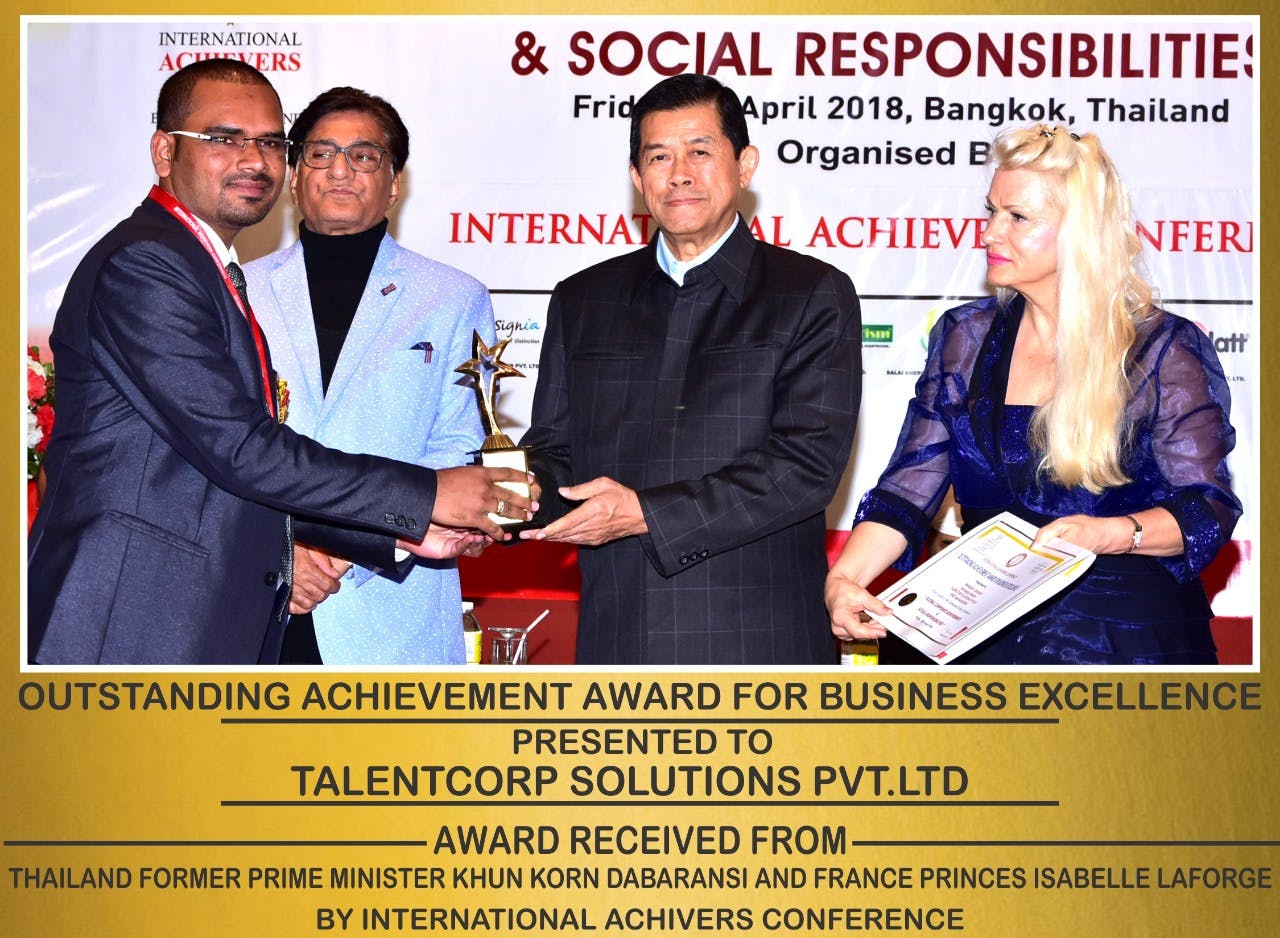 TSPL GROUP Honored with Outstanding Achievement Award for Business Excellence by International Achievers Conference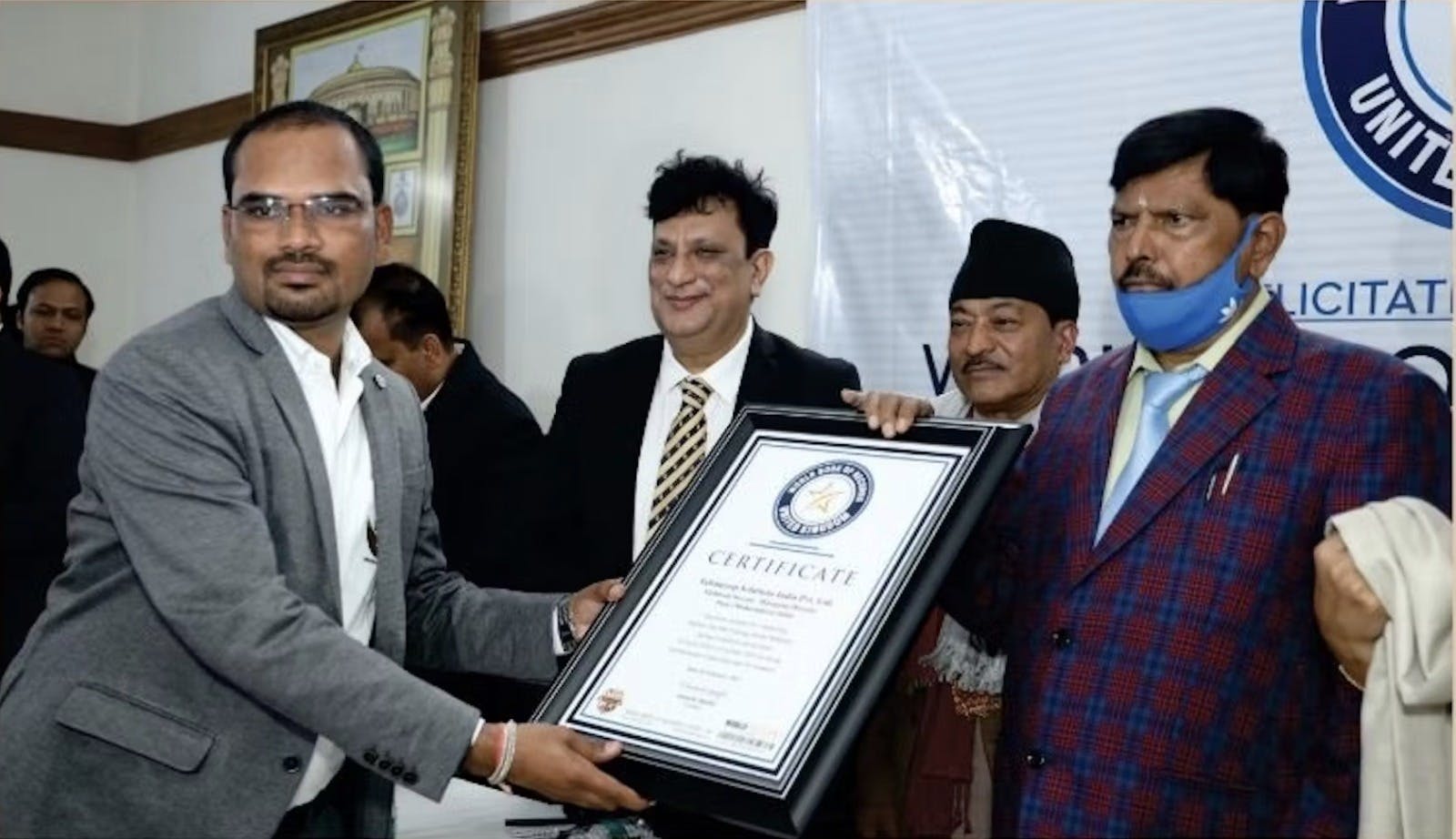 TSPL Group Receives World Book of Records, London Award for Pioneering HR Training Webinars During Lockdown
Our Valued Clients
We believe that the success of our clients is a testament to our own. If you are seeking a trusted partner for your staffing needs, we invite you to become a part of our esteemed clientele. Contact us today to discover how we can assist you in achieving your recruitment goals.
We Deliver Talent
Start your journey today.